All rooms high-speed broadband connection

・Toothbrush, razor, comb, glass, body soap shampoo & rinse drier, desk-top stand, refrigerator, television (free of charge), and communication satellite broadcasting(charge)

・

Please acknowledge that there is no telephone extension in the room.


We take special care of hygiene and cleanliness by providing separate bath and rest rooms.
Other image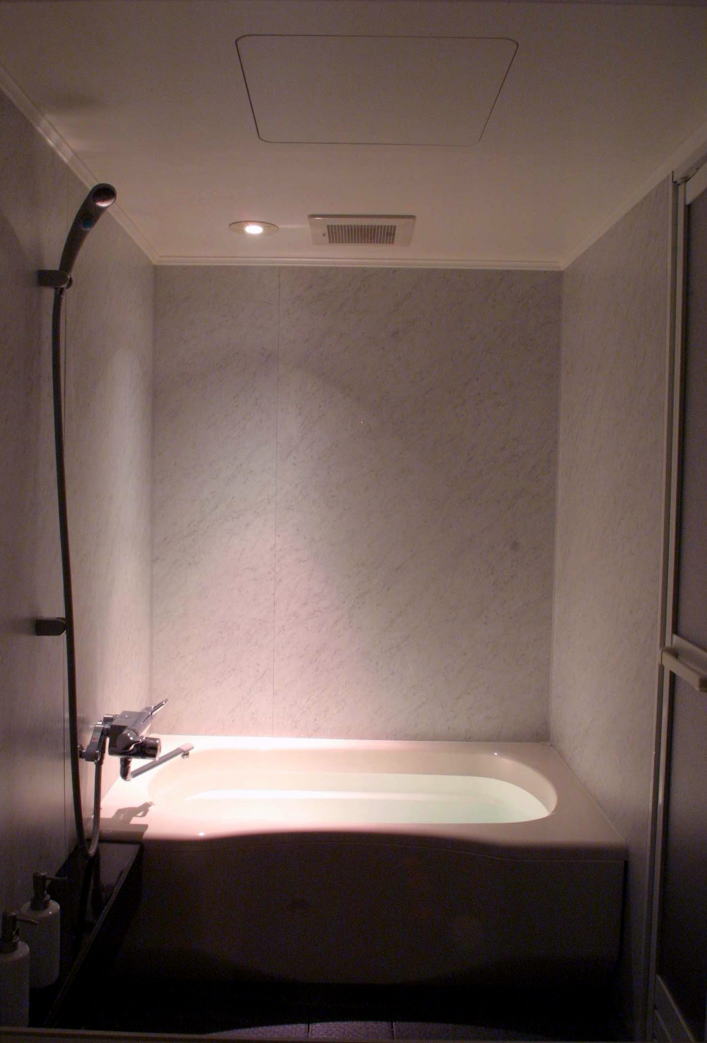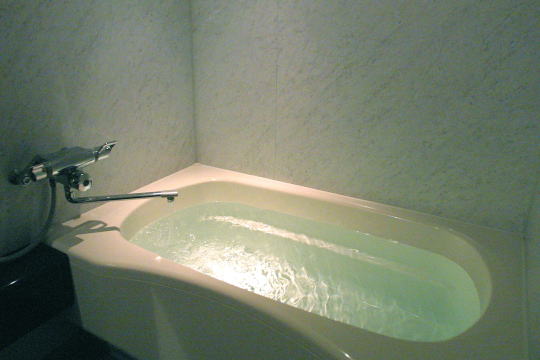 Relax in a large comfortable bathtub.